The EU Data Protection Act was in force on May 25th 2018.
Under 2018's GDPR (General Data Protection Regulations), visitor books should not show the current visitor the names of those that have previously visited. This is the single reason why all our blackout books come with a discreet sheet to stop anyone viewing your visitor lists.
This only works if you are wanting your visitors to tear out and wear a visitor pass around your building. However if you just want them to sign in, standard sign-in books are no longer acceptable under this more stringent legislation.
The Solution
To get around the issue raised in left, we have developed this fully compliant signing in book. As you can see, the signing-in panel has the name fields blacked out. When visiting the premises, the next visitor writes on the clearly marked next line down.
Should you – the building's owner or manager – wish to see a full list of who has signed in, you just need to separate the top blacked-out sheet from the duplicated under-sheet.
As you can see in the pictures below, the NCR under-sheet will give you a list of who has signed in and out
This is particularly useful if the building is evacuated and you need to make sure everyone is safe, through Health and Safety & Fire Department.
For Your Companies Reception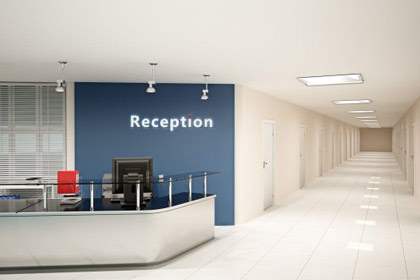 Schools And Nursing Homes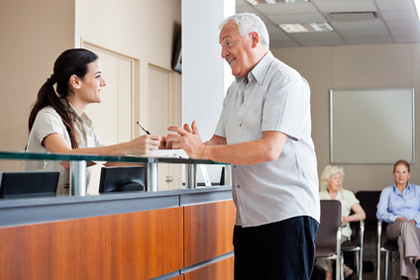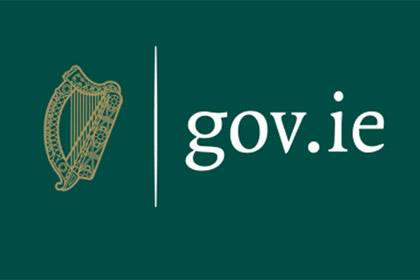 Please email all orders to info@visitorbooks.ie
let alone the hefty GDPR fine that can merit to 4% of your company's global turnover.
Ideal for:
Schools, Government Bodies, Hospitals, Care Facilities / Nursing Homes, All Private Businesses, Solicitors, Churches, Colleges & Adult Training Centers, and many workplaces in The Public Sector including ANYWHERE that visitors sign their NAME, ETC ETC.. And that is just to name a few!
Get Your Visitor Book
Our Patented, Design Registered & Trademarked protects visitor privacy and still keeps track of everyone who comes and goes from your premises.
All visitor books are customisable to suit your companies Personality and Policies!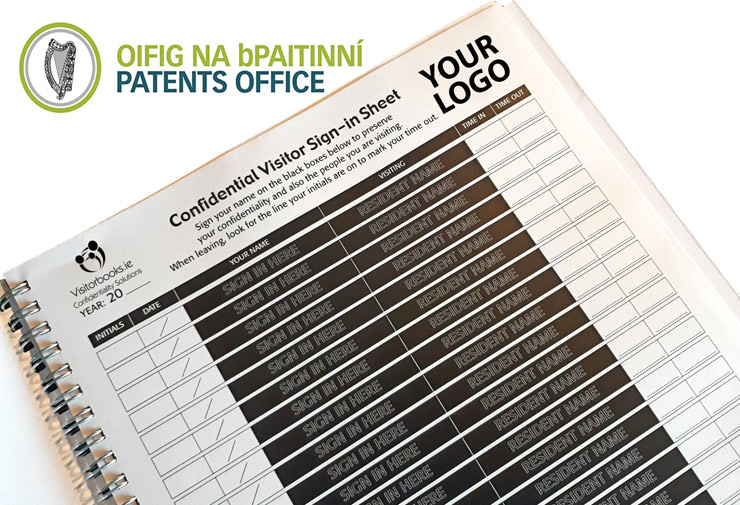 For All Receptions, Care Facilities, Nursing Homes, Schools, Government Bodies, Hospitals, G.P's, Contractors, Building Sites, or private businesses to name a few.
Protect the privacy of those in your facility with the Confidential Sign-In Book. Two-part carbonless forms perform two jobs in one step – the white first part contains a "blockout" pattern on all names to protect the confidentiality of those signing in. The pink second part provides an automatic duplicate record that lets only you see the names that are "blocked out" on the white first part. The right side of the set is glued together as an additional confidentiality measure, protecting against peeking inside!
Want a personalised version of this Visitor book?
Using the link below to our Personalised GDPR Visitor Book, simply advise us of sign-in fields and layout that you require. We can also completely personalise the front cover for you, showing your logo and any color scheme and layout you like.
These usually take around 4/5 days to print but – rest assured – we will not print anything until you have seen and approved your artwork first.
Have a look at our products, if you have any questions or queries just email – info@visitorbooks.ie.
Hope to hear from you soon…
Regards
Nadia Power
Managing Director